Need to change or buy a printer, but running out of space ? Are you looking for a model that performs just as well as a standard size printer? In recent years, this computer peripheral has been reinventing itself and has seen its size decrease considerably in order to fit easily on a small desk or in a small space.
If you are looking for a compact or ultra-compact inkjet printer, here is our guide to help you choose the model that best suits your needs.
Also Read: best portable photo printer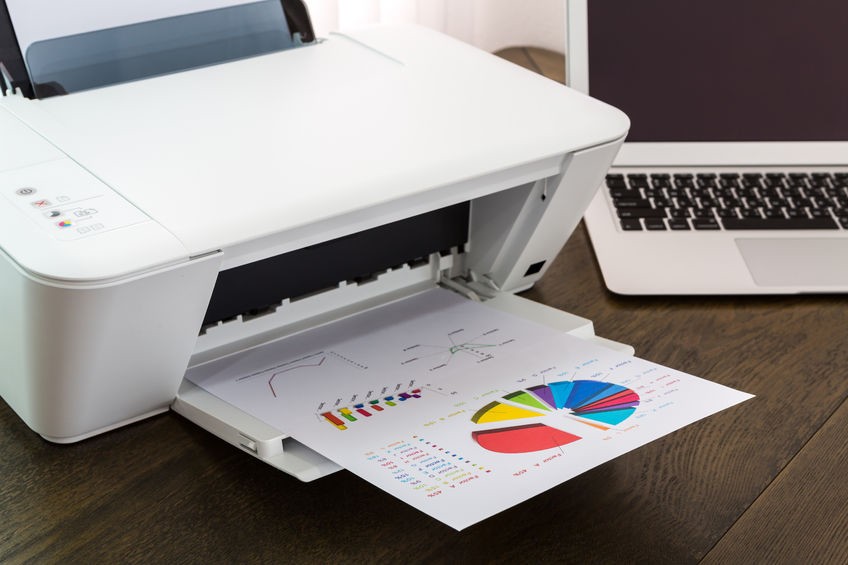 Which compact printer to choose?
Compact, ultra-compact printer: what dimensions?
If for you, saving space and printer dimensions are the number 1 criteria for your future purchase, then here are some dimensions of "miniaturized" models in order to have reference dimensions.
The smallest printer remains to this day that of HP, unveiled in 2021, the HP DeskJet 3720 , the most compact printer in the world with its 40.3 x 17.7 x 14.2 cm.
Canon reinvented its Pixma series, with a more compact, less bulky design, and respects this line with its new models , such as the Pixma TS205, released at the end of 2017, a compact home printer with dimensions of 42.6 × 25.5 × 13.1 cm.
For entrepreneurs, small and medium-sized businesses, models such as the Epson Workforce WF-2750DWF printer , 4-in-1 multifunction inkjet , ensure professional prints, while having a compact design (42.5 x 36 , 0 x 23.0 cm).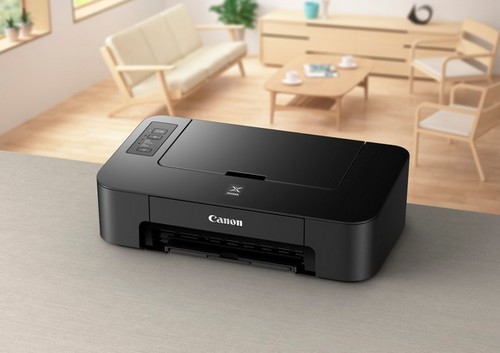 A powerful, compact multifunction printer
Who says mini-format does not mean cutting corners on quality and performance! Canon, HP, Epson offer reduced models with equivalent performance and technical qualities as advanced as "classic" models.
One of the essential criteria after that of the size of your device: its functions . Will you only need to print, or scan and copy documents? To print photos, to print on both sides? Would you like your printer to be connected to Wi-Fi, Bluetooth? These are all points to take into account for your purchase.
Compact printers have nothing to envy their big sisters: touch screens, integrated Wi-Fi, Bluetooth, the printing of trendy photo formats (Polaroid style), scanning, copying, economical ink management, double-sided printing, etc. Each model has functions that may be similar to standard size printers.
The design of compact printers
A printer is no longer reserved for office space: it can be integrated anywhere in the house. Beyond the dimensions, the design is therefore just as important!
Clean lines, elegant design, sober colors (black or white), compact printers can blend into our modern interiors, whether it is that of a professional room or the interior of a recent house.
Canon, with its Pixma models, is vigilant on this point, as is Epson with its Expression photo XP-8500 model, which is compact and stylish at the same time.
For further
Are you looking for a printer even smaller than the ones we showed you? This might just be a portable smartphone printer for you!
Also discover our guide to choosing the right printer , whatever its size.