Top 10 Qualities Of A Successful Businessman
The modern business word is very complicated, due to technological developments, every day changes are taking place in every business field. The Internet and technologies have rapidly changed the way of selling the product. The business man has to acquire the development skills for effective business unit.
The basic qualities and skill must possess by business man: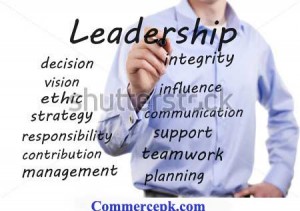 1.   Ability:
Business man must have ability to plan and organize the business.
2.   Knowledge:
Business man must have thorough knowledge of his business, additional of trade marketing, financing, business law and income tax law.
3.   Creativity:
         The business world of today is moving at a very rapid speed. An entrepreneur should have the ability to take initiative by producing new things, new marketing methods. Creativity is priceless asset in the business
4.   Seeing Ahead:
         A quality of a good business man is foresight. He has an eye on the current performance of a business and future demand of a product. He plans its business operation for a period ahead.
5.   Ethical Standard:
         The ethical standard of business is that there should not be cheating fraud and commercial bribery in business. An entrepreneur who uses unethical practices will soon find himself without customers.
         A good businessman has the social moral and religious responsibility to follow the ethical standard of business to earn legitimate profit and stay long in the market.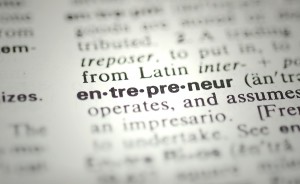 6.   Honest:
         Another quality of successful businessman is a honest person .He should not deceive anyone, if a businessman is honest people will trust on him and his business will develop.
7.   Decision Making Skills:
         A successful businessman must have a skill of decision making; he should take decision on time, delay in decision making is harmful for the business.
8.   Managerial Skills:
         Another quality of a good business man is that he must possess the managerial skills, he must know that how to take work from his employees and how to manage business affairs effectively.
9.   Leadership Skill:
         He must be a leader; He leads his business from the front, when businessman is a competent leader he can perform all activities smoothly.
10.   Communication Skill:
            He must have strong communication skill, he communicates with his employees and customer and attends meetings all these things required effective communication to motivate the employees and impress the customer.