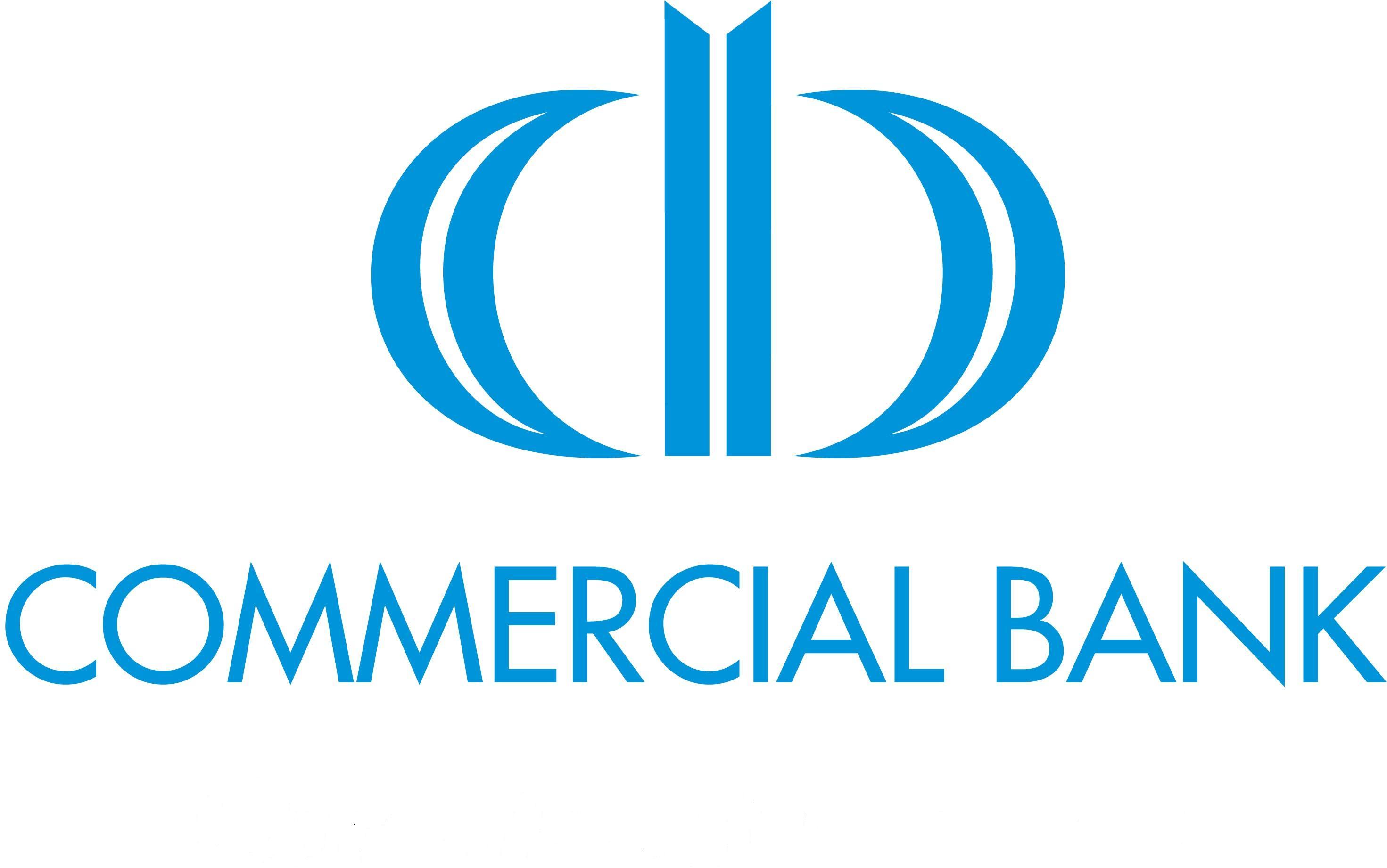 What is Commercial Banks:
         It is a financial institution that provides services for businesses, organizations and individuals. Services include offering current, deposit and saving accounts as well as giving out loans to businesses.
           Commercial banks are defined as a bank whose main business is deposit-taking and making loans. This contrasts with an investment bank whose main business is securities underwriting, asset management and securities trading.
The commercial banks are work under the central bank of a country.

           It is one primarily engaged in deposit and lending activities to private and corporate clients in wholesale and retail banking. Other services typically include bank and credit cards, private banking, custody and guarantees, cash management and settlement as well as trade finance.
You may Like to Read
Examples of Commercial banks:
Khyber Bank, National Bank, Muslim commercial bank (MCB),Bank of America etc.
          Whether you are looking for a home loan, business loan, or a unique deposit product, It has a product designed to meet your needs.
          The functions are  different which includes deposits from public, lending to public, Overdraft, Discounting of Bills of Exchange, Investment of Funds, Agency Functions and Miscellaneous Functions.