What is a Prepaid Card and How does it work
               Keeping a credit card is almost compulsory nowadays, as there are specific things that can be bought only by using them. Booking air tickets, reserving a room in hotel and renting a car all these things are done using credit card. If you lack one due to bad credit then you must rethink and come out with a way to acquire an alternative. This is closely where a Prepaid Card comes into picture. Prepaid cards are Visa, that hold the deposit made by you and can be used anyplace where credit cards are accepted.
             The names itself states "Prepaid card" a card which has to be paid for before using it. The amount of purchase made by you will be deducted from your balance.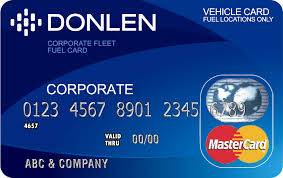 To get a prepaid card, you have to load the card with money. It is a process quite opposite to credit card. In credit card you pay through credit where as in prepaid cards you pay through debit.
            So when your account is nil you have to deposit an amount again to reuse your prepaid credit card.
            In many ways prepaid cards are better than credit cards, in these cards you will be spending what you have and you will have no worries related to getting piled up with loan or interest rates, whereas in credit card you spend what you don't have and have to repay it back. There are no late payment dues, people who maintain a credit card spend majority of money in repaying back the interest rate which is not same with Prepaid Cards.
                Maintaining a prepaid card is similar to using a savings account and you will be spending from your account. If your account balance is zero then you won't be allowed to use this card until you deposit money into your account. There will be no interest rates incurred, finance charges or late payment dues.
Who use credit Prepaid Cards?
            These cards are used by those people whose bank does not offer Visa or MasterCard debit cards. It is a great alternative for those who cannot apply for credit cards due to bad credit. Having a prepaid card helps you use it in place of a credit card.
              It is a good option for students as the card can be loaded by their parents so that they can spend on their books, meals and fees. Using these cards will make them aware of money management process.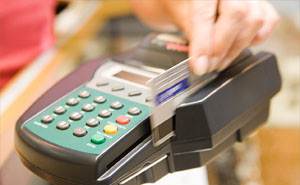 Charges of Prepaid Card?
          These cards charge a lot of fees. They charge different fee rates on purchase, checking your balance at ATM and withdrawal of money and each time the fee is deducted from your account leaving you with less money.
Does Prepaid Card build Credit?
No these cards have nothing to do with the credit details. Prepaid card does not help you in any way to reestablish your credit image. If you want to rebuild your credit image, then you should go for secured credit card.